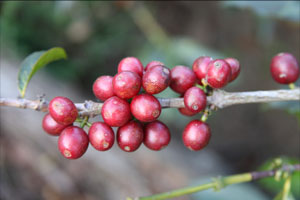 Based in Adelaide, we have been involved in roasting, brewing and enjoying coffee for nearly 8 years. During that time we have become convinced that you can never have too much good coffee!
Our love of coffee borders on obsessive and when we aren't enjoying coffee, we are thinking – maybe even dreaming about it! We are constantly searching for coffees that are beautiful, unique and of course, delicious!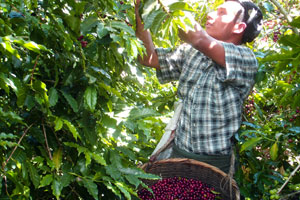 Besides tasting incredible, it is essential that our coffees are sourced ethically and sustainably. We have been involved in community development for many years; accordingly, our coffees must be sourced in a way that empowers, assists and enables the people who produce the beans that we ultimately roast and consume. Partnering and collaborating with the growers in this way not only guarantees that they receive a price that accurately reflects and acknowledges their dedication and hard work; but it also ensures that we obtain coffees that are without peer in terms of their quality in the cup.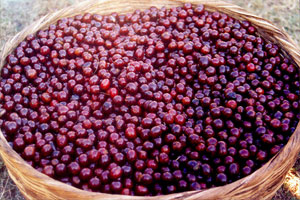 Our passion for coffee – and collaborating with those who share it – isn't confined to how we source it; so whether you're a café, restaurant or someone who brews at home, we look forward to providing you with everything you need to make the perfect cup!